"
Firefly helped us recognize that we could save over $30,000 per year on credit card fees alone

."
Mike Evanisko, CTO @ American Technologies, LLC.
What can Firefly Food Production Module and Acumatica do for your business?
How about increasing revenue through automation that allows delivery of product on-time and on budget, lowering operating costs by identifying trouble spots before they become big problems, boosting your eCommerce sales, and reducing credit card processing fees for starters?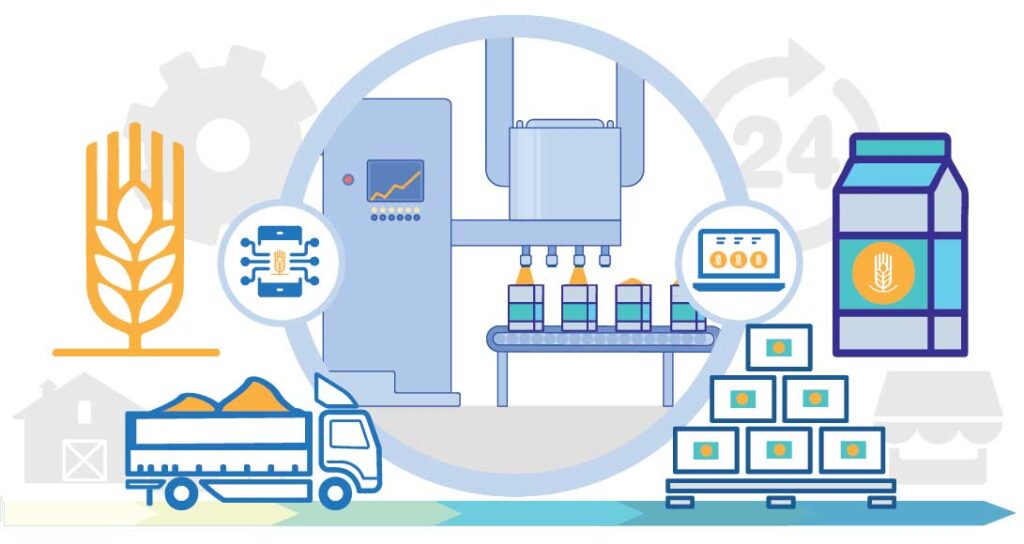 What Acumatica customers are saying.
Find out more about these other functional areas:
Or familiarize yourself with our offering: