Firefly takes the power and ease of use of Acumatica and extends that functionality to work for food production.
Let us show you more about this solution that is perfect for your food production company.
The highly rated usability of Acumatica is well known, so any additional module we added to work for food production companies had to meet those same requirements.
See for yourself how easy it really is by watching these videos.
Food safety is paramount.
In an industry where consumers are expecting food quality data to be as readily available as ingredient labels, having a system that can provide this information is a must. And in the event of a recall, data is expected at the snap of the fingers.  We can provide all of that and more.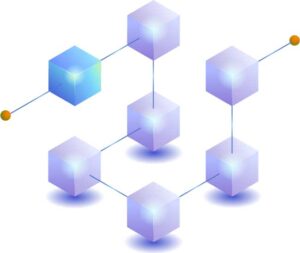 We are always looking to the future at Firefly.
We see the coming value in blockchain for the food supply chain.  The IBM Food Trust is the first of its kind blockchain platform and is starting to gain traction in the industry.  Our goal at Firefly – when a supplier or customer requires you to be connected to the IBM Food Trust, we'll have integration solutions readily available. Find out more about the IBM Food Trust solution
Is this solution really affordable for the small and/or medium sized food production company?
It absolutely is.  Let us show you what it costs and how the Firefly business model is completely different than anything you have probably ever seen from an ERP vendor. See Why Firefly